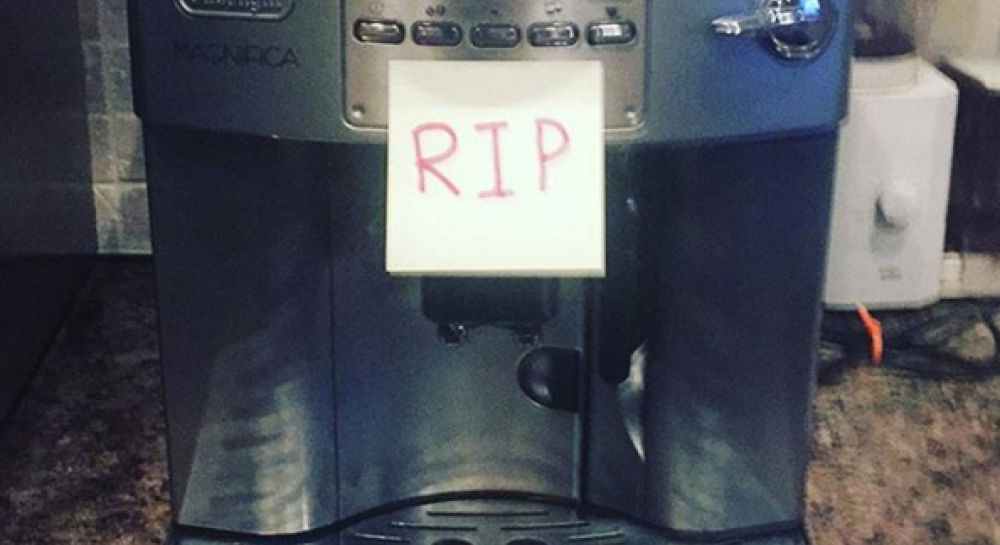 August 30, 2017
RIP DeLonghi Magnifica
The daaay… the Delooooooonghi diied. She was with us for over 10 years!!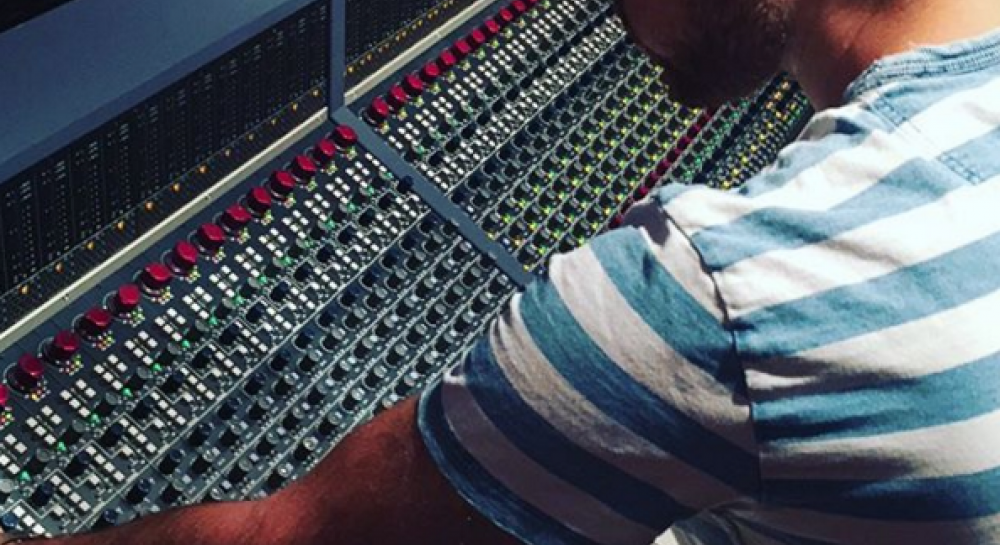 August 29, 2017
ACM@UCO
We're teaching a class for ACM@UCO this semester called Commercial Recording Studio!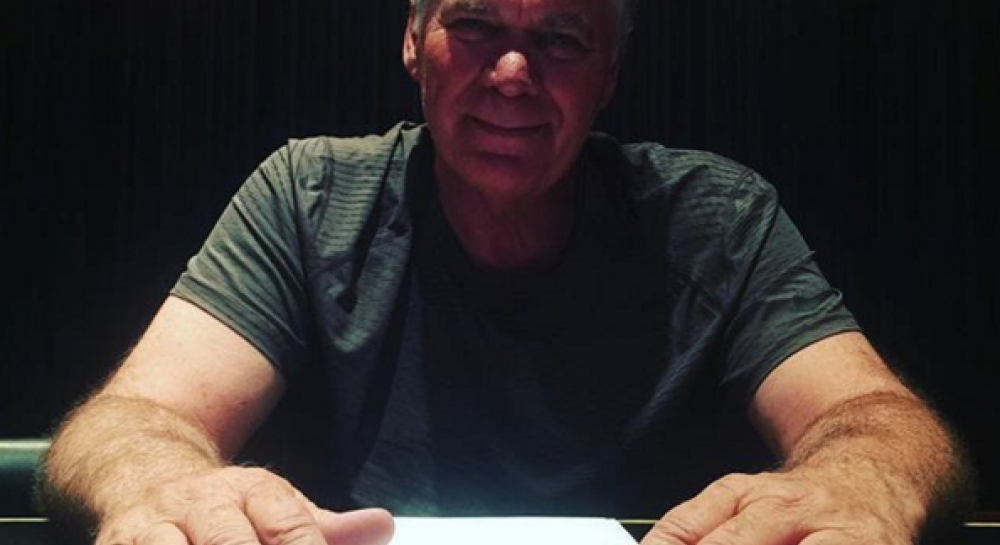 August 28, 2017
Steve Short
The one and only Steve Short in Studio A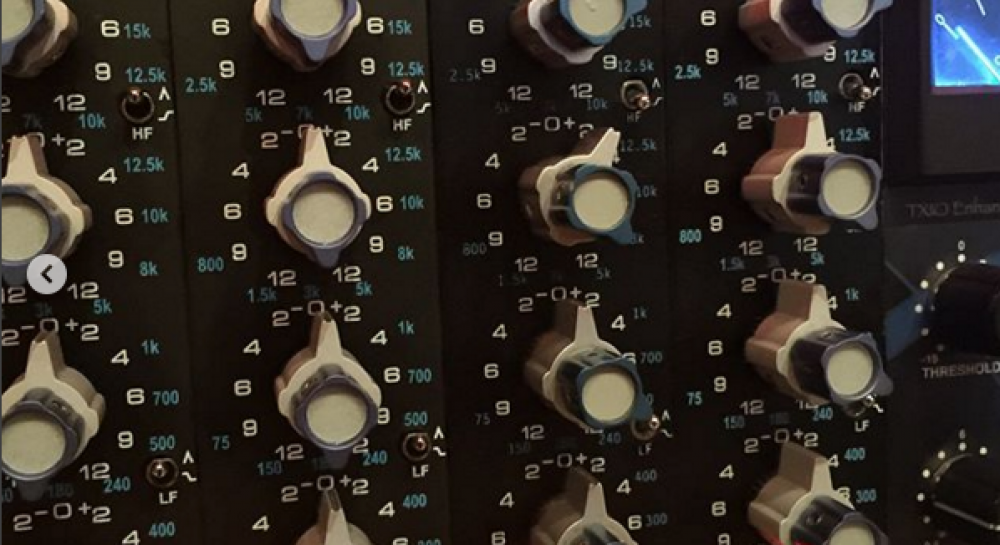 August 25, 2017
New Addition
We got a couple more API 550b EQs in today for Studio A!!
August 25, 2017
Sampson House
Sampson House in Studio A today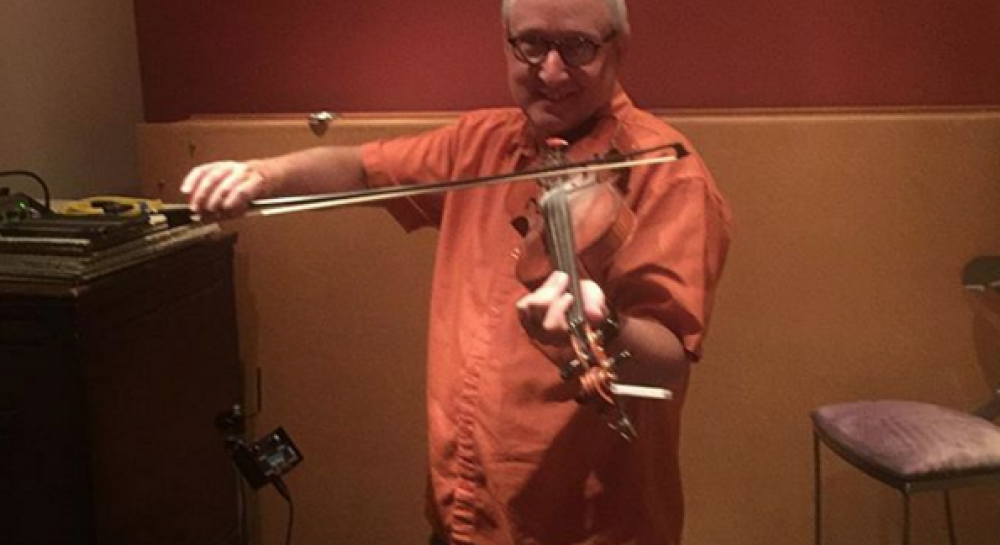 August 4, 2017
Jeff Donaldson
Jeff Donaldson playing in Studio A today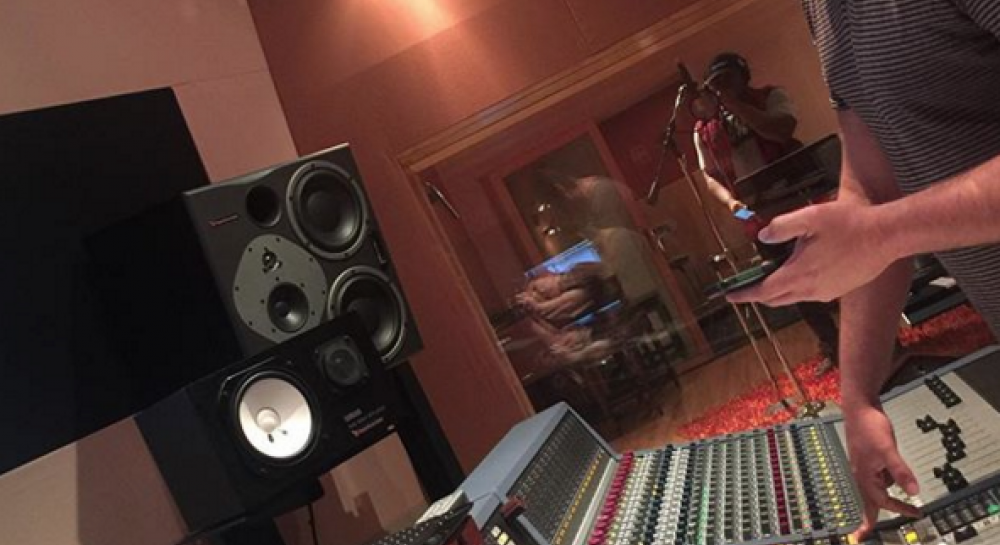 August 2, 2017
Dameon Aranda and John Griffith
Dameon Aranda and John Griffith in Studio A today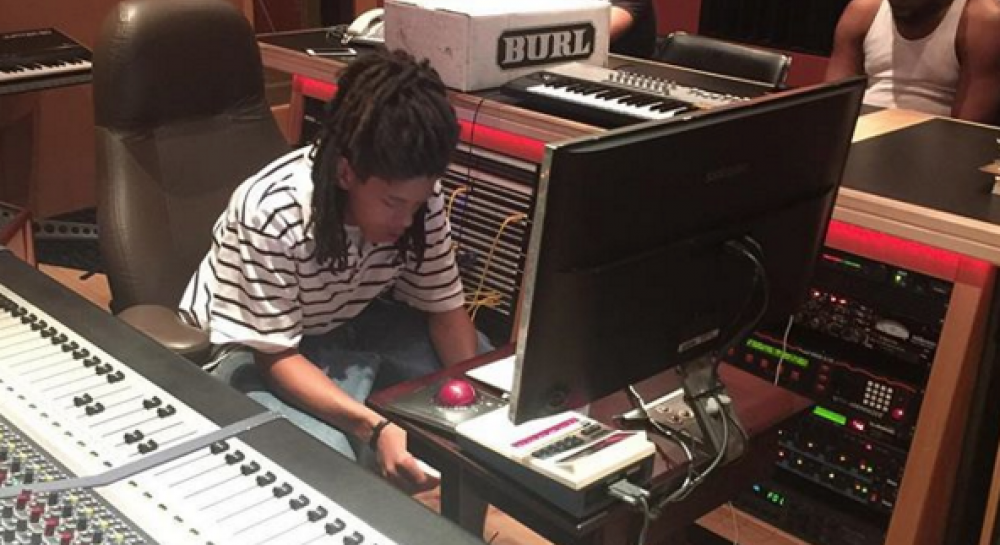 August 2, 2017
Wize Guyz
Wize Guyz in Studio A today